If you've purchased beans in our James Street, Burleigh Heads café, or visited our online store, you would have noticed that each bean has a general description and each of those mention the altitude that the bean is grown at. Looks a bit confusing right?
We are going to help you understand a little more about how altitude affects the flavour of your coffee. In turn, this should help you find a coffee that you love (if you haven't found one already).
Why is altitude important?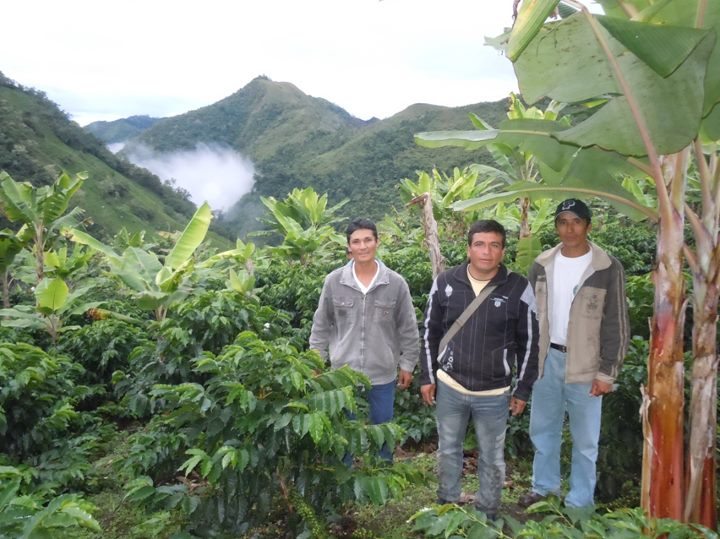 Altitude not only affects the shape and size of the bean but has a big impact on the taste of the coffee. In a previous blog of ours, 'The 5 differences between Arabica and Robusta Coffee Beans', we talk about how Arabica is grown at a higher altitude (600-2000m) in cooler sub-tropical climates, while Robusta can be grown at sea level, in warmer climates.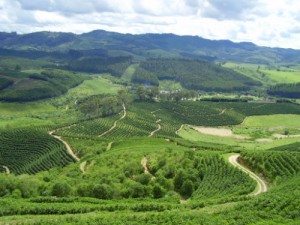 How does altitude affect the characteristics of the bean?
When you look at green coffee (pre-roasted), the physical appearance can tell a lot about the altitude it is grown at. It can be small and dense, the colour can range from jade to a blue or light green and the opening of the bean would be either straight, open, closed or zig-zagged.
We won't get too technical here but will say that a lower altitude bean would be partly opened and less dense. The colour would vary depending on the variety of the bean and the way it is processed. A higher altitude bean is a strictly hard bean (SHB) and would be closed and perhaps have a little zig-zagging. The bean would be very dense, which is a direct result of the slow rate of growth in a high-altitude environment.

Low altitude v High altitude…
Low altitude coffee has a lower acidity and the flavour is often very mild and bland. On the opposite end of the spectrum, a high altitude coffee (the most sought after due to its taste) would produce a more acidic and aromatic cup of coffee which is full of flavour.
Our best selling bean here at Quest is Guatemala Finca La Ruda and is a high altitude bean. Here is an example of its characteristics: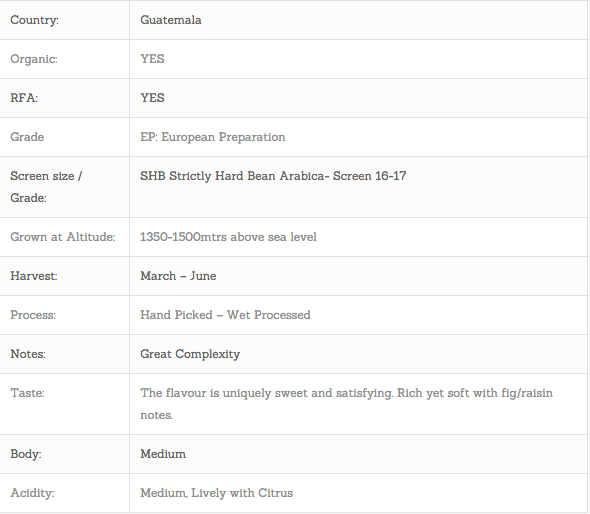 We've simplified the differences between altitude and flavour:
below 2,500 feet (762m) – soft, mild, simple and bland. We generally don't sell beans which are grown at this altitude. Our exception would be the infamous Indian Monsoon some of you would remember us stocking. The processing of this bean is directly responsible for the exceptional flavour compared to other low altitude beans;
around 3,000 feet (914m) – smooth, sweet and low acidity;
around 4,000 feet (1,200m) – citrus, vanilla, chocolate or nutty tones;
above 5,000 feet (1,500m) – spicy, floral or fruity.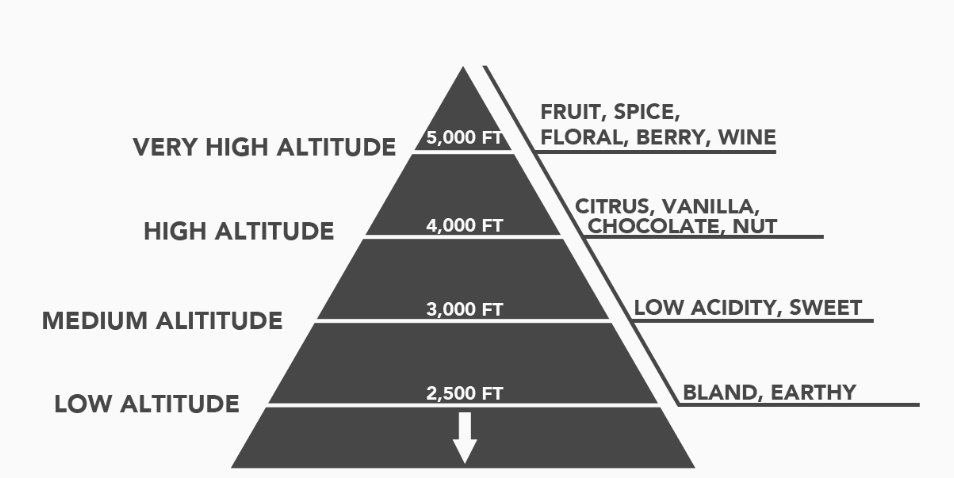 Now that we have broken down the importance of altitude, we hope that your decision making process the next time you order coffee at Quest is much simpler.
Written by Therese Glowaski.