Welcome to Quest Coffee Roasters
Australian owned coffee roasters and café based in Burleigh Heads, Gold Coast, Queensland. We supply top quality certified organic coffee beans to homes across Australia, and partner with environmentally conscious cafes and businesses for organic coffee beans, teas, and barista supplies.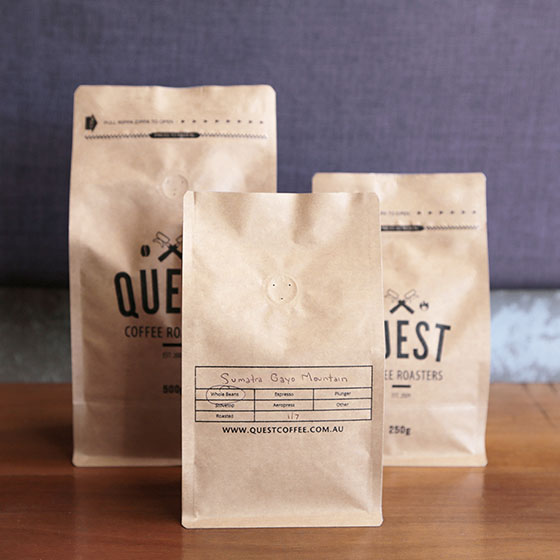 $8.00 FLAT SHIPPING AUSTRALIA WIDE!
Fresh roasted organic coffee beans, premium organic teas, instant coffee, coffee pods, coffee subscriptions, brewing equipment, and more…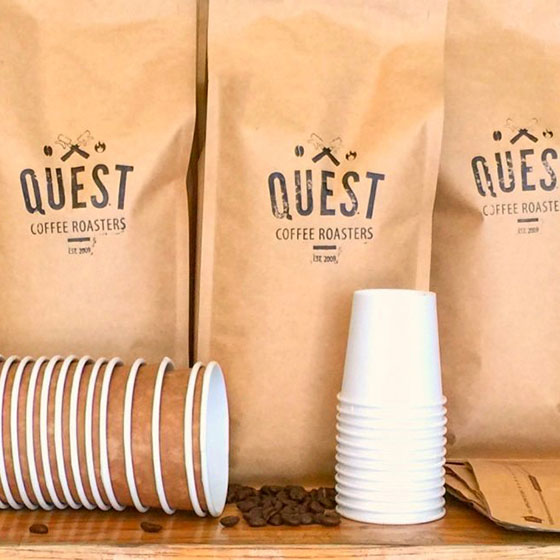 Roasting organic coffee fresh for businesses around Australia. No contracts, flexible to your needs, and only the highest quality supplies. We offer coffee, tea, packaging, and more.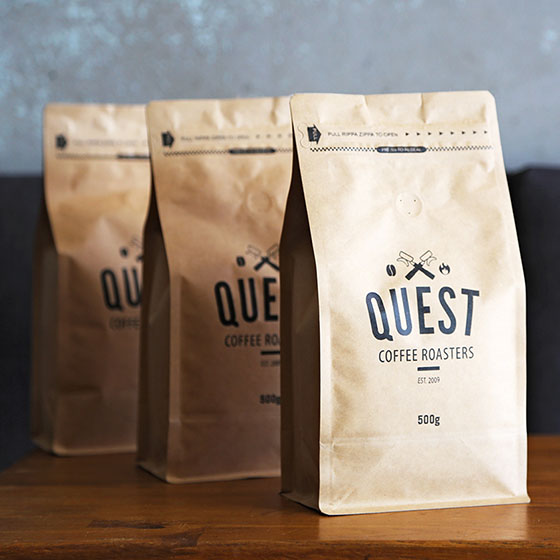 Freshly roasted organic coffee delivered when you need it directly to your home. Choose between 250g, 500g, and 1kg options, delivered on your preferred schedule.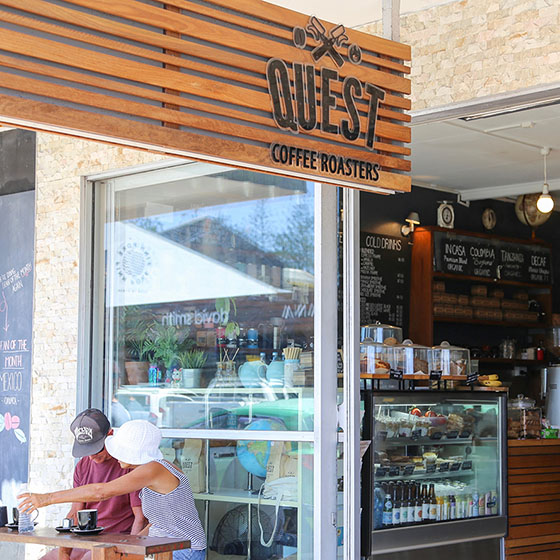 Come visit our cafe located at 20 James Street, Burleigh Heads, QLD 4220 for friendly faces, artisan coffee, house baked cakes, and freshly prepared breakfast snacks.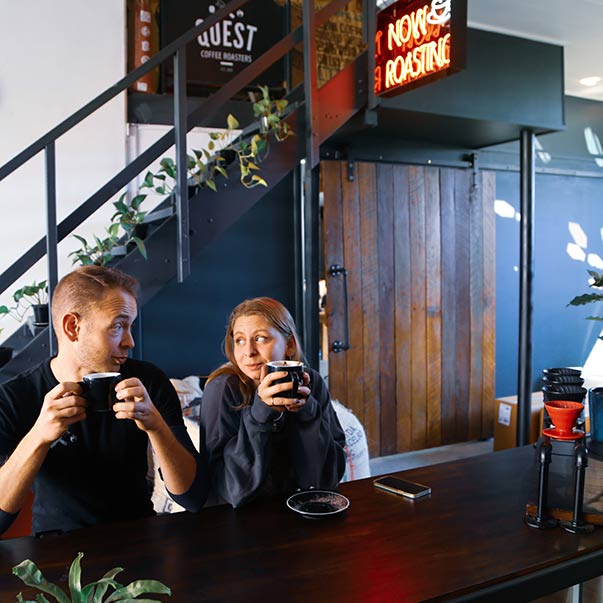 Visit our roastery located at 5 / 23 Hutchinson Street, Burleigh Heads, QLD 4220 to get up close and personal with our roasting process, enjoy delicious small meals and tasty organic coffee.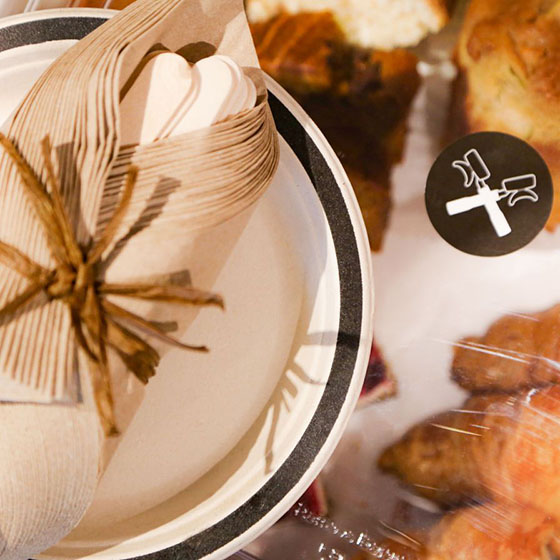 Fresh food and beverage catering options for any event within the Gold Coast region. Perfect for business luncheons, gatherings, and celebrations. We bring Quest's top quality offerings to your special event.
Why choose organic coffee beans?
Choosing organic coffee is about protecting the environment and looking after our planet. When you choose organic coffee, you are promoting coffee farms and plantations that are free of synthetic fertilisers and pesticides. Certified organic coffee must also follow strict guidelines before being granted organic certification, so you as a coffee lover can have confidence that your choices are doing good in this world. We are on a quest to make the planet a better place for all of us.