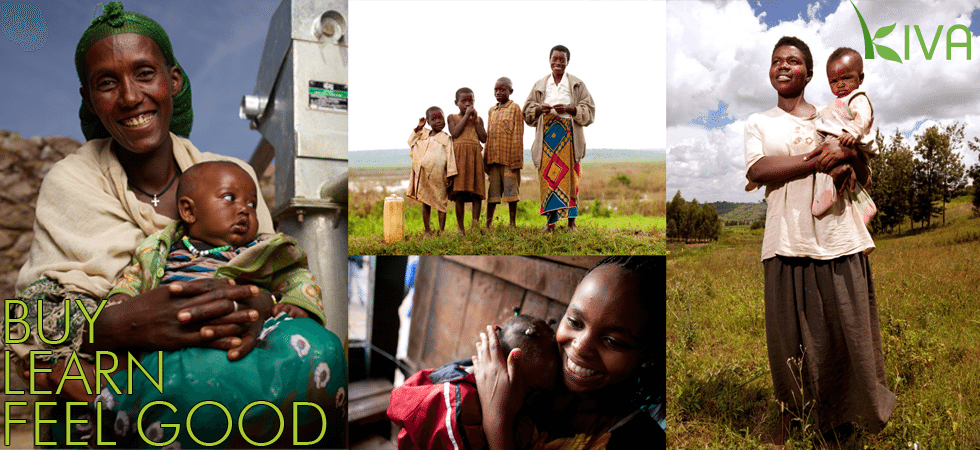 At Quest we like to help out where we can so when our lovely customer Lauren gave us the idea to have a look at the work that Kiva does, we jumped right in! Instead of receiving "tips", we have a collection jar in our cafe as well as donating 50% off the profits off every hessian coffee bag sold to this, this enables us to help support this incredible movement.
What exactly is Kiva?
Kiva are a non-profit organization with a mission to connect people through lending to alleviate poverty. Leveraging the internet and a worldwide network of microfinance institutions, Kiva lets individuals lend as little as $25 to help create opportunity around the world.
Kiva envisions a world where all people – even in the most remote areas of the globe – hold the power to create opportunity for themselves and others.
They believe providing safe, affordable access to capital to those in need helps people create better lives for themselves and their families. Here is a little video that explains why we feel this is a great organisation.
How does it work?
Making a loan on Kiva is so simple that you may not realize how much work goes on behind the scenes.
Kiva works with microfinance institutions on five continents to provide loans to people without access to traditional banking systems. One hundred percent of the loan is sent to these microfinance institutions, which are called Field Partners, who administer the loans in the field.
Kiva relies on a world wide network of over 450 volunteers who work with their Field Partners, edit and translate borrower stories, and ensure the smooth operation of countless other Kiva programs.
See below how the entire process works. It's pretty cool! (Obviously we all know that coffee beans don't need ploughing so just substitute coffee for corn in this videa HAHA)
How is Kiva funded?
100% of every dollar loaned to Kiva goes directly towards funding loans; Kiva does not take a cut. Furthermore, Kiva does not charge interest to their Field Partners who administer the loans.
Kiva is primarily funded through the support of lenders making optional donations. They also raise funds through grants, corporate sponsors, and foundations.
The work that Kiva does has touched the lives of so many people. Here is a link to their website if you would like to see more information or would like to support them directly.
We will have monthly blogposts to keep you up to date with projects we are supporting and how much money we have raised so make sure you check back here every now and then.