Here is our monthly Kiva update for you! We are super proud to share with you that this month, with your help, we have raised $136.75 for Kiva (this month). This has enabled us to help fund micro loans to another 4 people, helping a total of 15 people/groups in 10 different countries so far. Please read below for more info on the profiles of the people we support.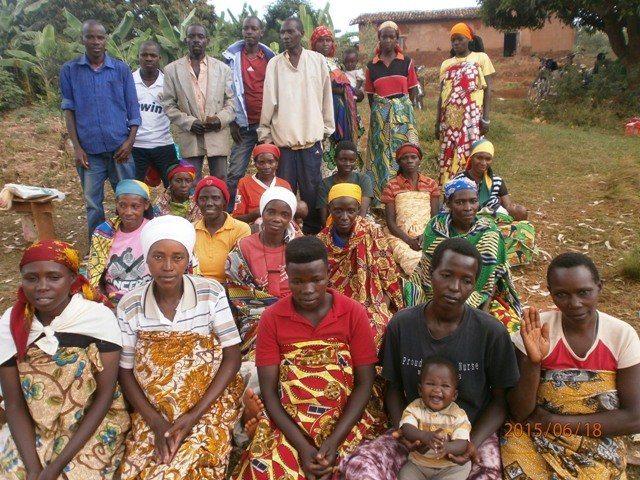 Concilie is part of the group Kenyera and lives in Gitega. She is 53 years old and married to Joseph, a merchant. Together they have two children, 8 and 25 years old, both students. She has a student granddaughter in her care.
Concilie has been doing commerce in bananas for twenty years.
She is on her 2nd loan at Turame. With the KIVA loan she is obtaining, she is going to increase her capital and purchase a large amount of bananas to resell, so as to earn more.
In the coming years, she would like to raise livestock in addition to her business and to see her children educated.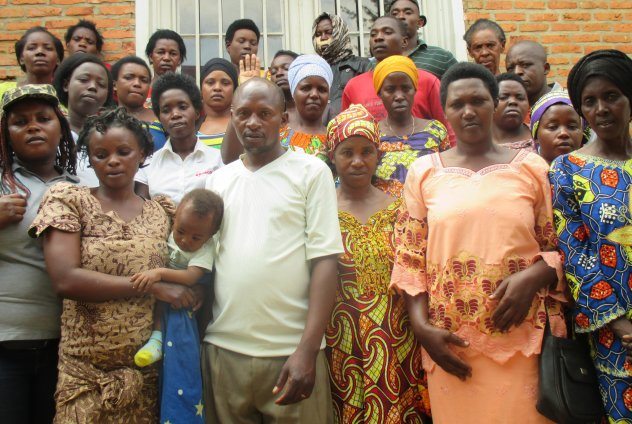 Clemantine is a group leader; aged 40 years. She is married with 4 children aged between 8 and 14 years. The group is called KORA means "WORK" in English. They sell different products and they wish to expand their business for changing their better future.
Clemantine sells foodstuffs and has been running a business for 4 years. With the loan, she would like to buy more cassava, beans and sorghum for sale. The profits from the business will be used to pay school fees of her children and to buy a piece of land.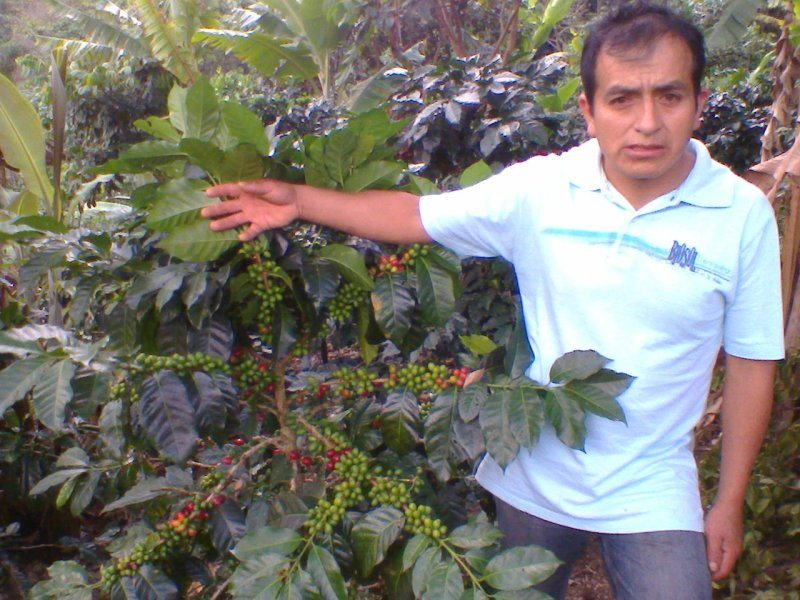 Santos is 41 years old and lives with his spouse and children in their own home build of rustic materials in the Sondor community of the Pomahuaca district. This is located in the Jaén province, Cajamarca region in the northern mountains of Perú. Life in the district is quiet and the residents work mainly in agriculture, trade and cattle raising.
Santos works in agriculture, specifically growing coffee. He has 12 years of experience in this trade and has very good personal and business references in the area. He will use the loan he will receive to purchase organic and chemical fertilizers to properly maintain his coffee plantation. He will also hire labor to help with the harvest season. This way, Santos hopes to offer a better quality coffee to his clients. This will have a positive impact on the income he receives and therefore will improve the quality of life for him and his family.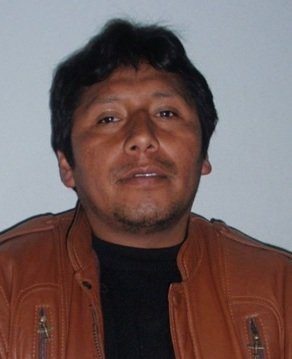 Juan continues to manage his business of selling vegetables. Through this business, he is able to help his family get ahead. His dream is to expand his business of selling vegetables. Juan is requesting a loan in order to buy tomatoes, carrots, onions, and squash. He is pleased with the loan and promises to complete his payments.
Thank you from us and KIVA!
If you feel inspired to help Kiva yourself or want to see more of the work they do, make sure you check out our blogpost here to find out why we LOVE helping them or go straight to their website to get lending.  Every little contribution goes a long way.