Through life and even coffee there are changes, and these changes often mark a new chapter in a story we are all reading, and a part of.

A new chapter often brings with it plot twists, new characters, and adventures, and Quest Coffee Roasters is turning a page in its 11 year story to begin a new and exciting chapter. As of March 2nd 2020, Eve and Paul Henley – who have been with Quest Coffee Roasters since the beginning – are embarking on a side quest and have passed the responsibility of ensuring you have your delicious and quality fresh roasted coffee to Paul Rosenkranz and Alex Mears. Paul and Alex are new characters in this story, and will join the existing characters of the Quest Coffee Roasters team (who are all staying on and you can learn about on our About Us page) to continue the Quest Coffee Roasters story that is likely going to involve more coffee, house baked cakes, laughs, and maybe even tears, long into the future.
Paul and Alex are excited about the future of Quest Coffee Roasters. Despite all that has been happening in the world since they took over beginning of March, with COVID-19 restrictions and potential recessions in Australia and globally, they will ensure the business remains steadfast, continues serving its customers, and will be there on the other side stronger and tastier than ever continuing the journey that was started in 2009.
Read on to learn about our new characters…
Paul Rosenkranz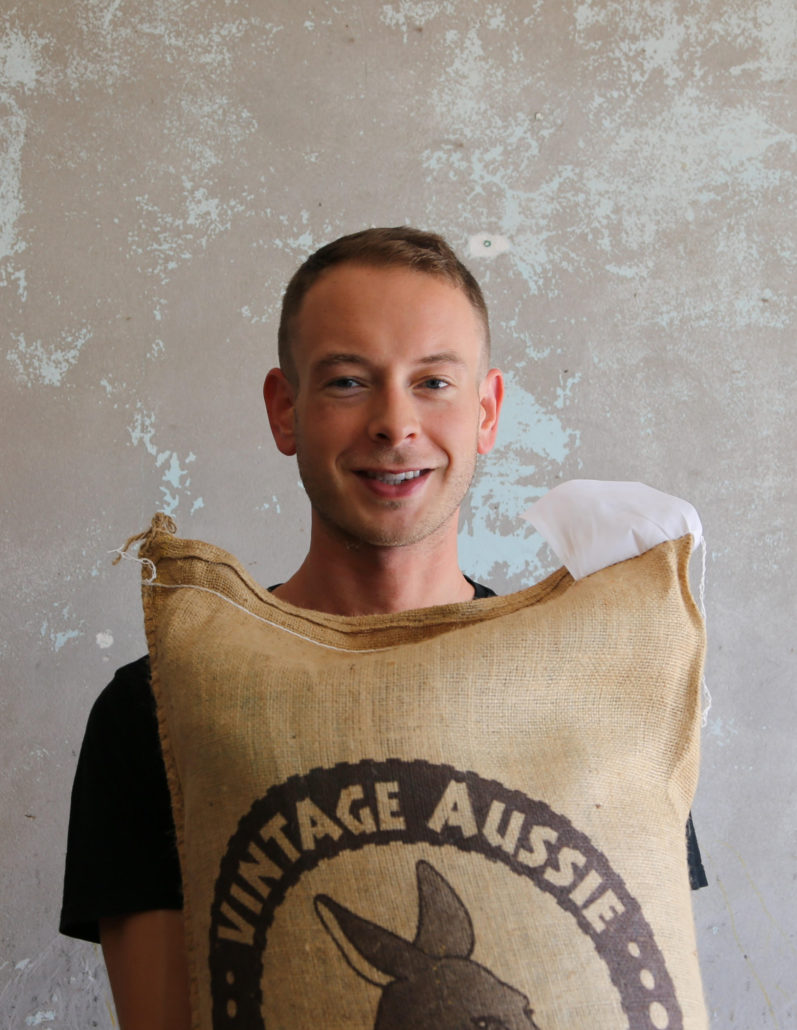 Master Roaster and Barista
7 years coffee experience and 10 years food & beverage experience
Loves: dogs, chocolate, cheese, whiskey, beer, coffee, and cars
Enjoys spending time: cooking & playing in the kitchen
Movie favourites: Cloud Atlas (when he's feeling serious), Finding Nemo (when he's feeling light hearted)
TV favourites: re-watching episodes of the West Wing on rainy days, and new episodes of Grace & Frankie
Favourite music artists: Lots of Léon, Betty Who, and Telepathic Teddy Bears
Favourite food: tacos, Japanese, and American bbq
Alex Mears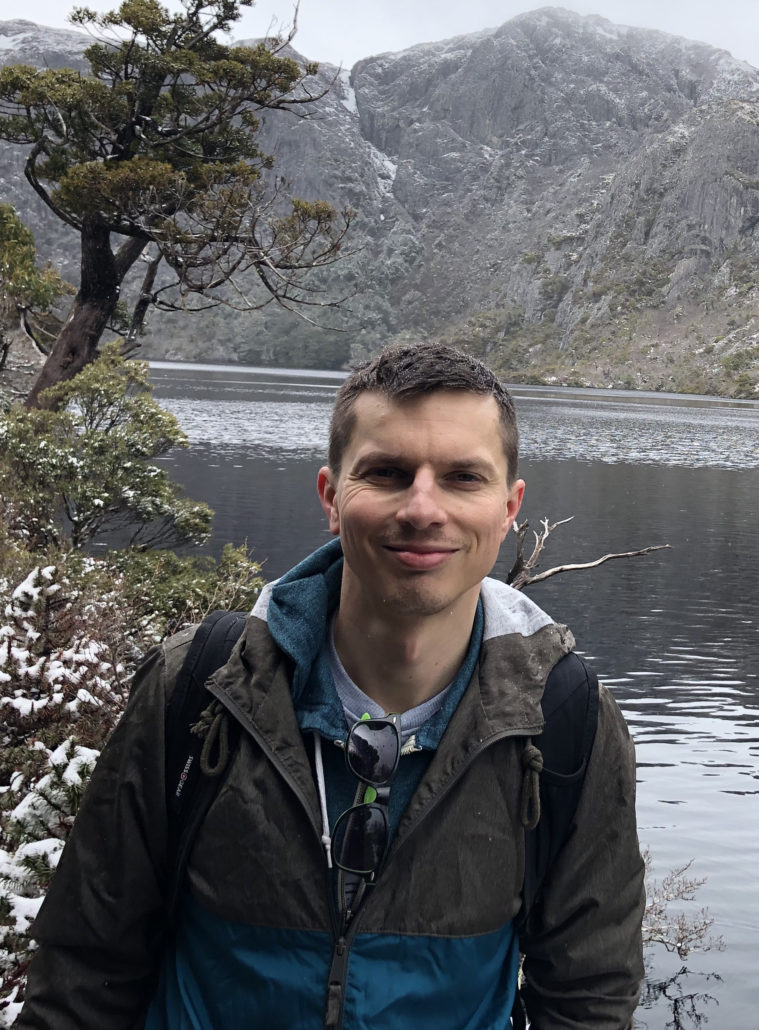 IT and finance expert
7 years software experience, including coding, websites, and product development
Loves: nature, space, wine, board games, and fancy restaurants
Enjoys spending time: playing video games
Movie favourites: The Man from Earth, Donnie Darko
TV favourites: Battlestar Galactica, The Expanse, and the Marvelous Mrs. Maisel
Favourite music artists: The National, Björk, and Future Islands
Favourite food: sushi
"If you see either of us at 20 James Street cafe, come say hello! Paul will likely be taking orders and preparing drinks, while Alex will be lost in his laptop trying to automate or debug something.

We are very excited to join the Burleigh Heads community and continue the great work Eve and Paul have put into Quest Coffee Roasters. Our goal is your happiness and tasty coffee for locals and all Australians. We hope we get to meet as many of you as we can, and help build the community in both Burleigh Heads and the Gold Coast. In the first month of running Quest Coffee Roasters we have got to know so many friendly people and appreciate the support everyone has shown in welcoming us into their morning coffee routine. Thank you to all Quest's lovely customers, and we'll be seeing you around."
– Paul and Alex