Description
The JET-SEAL on the Delter is a game changer!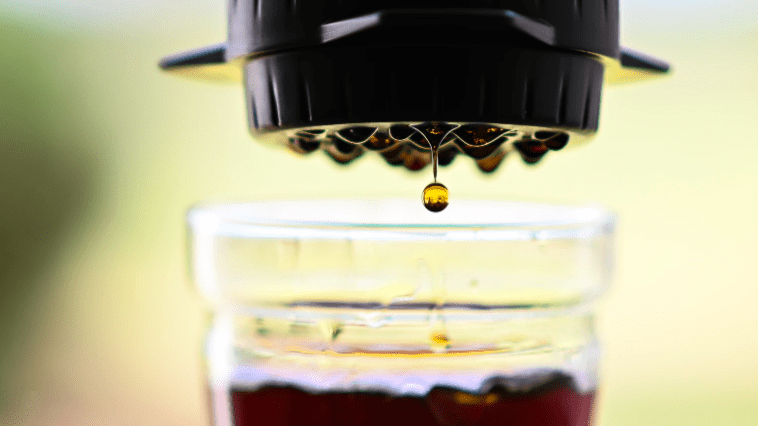 The Delter Coffee Press delivers delicious coffee every time, with more clarity and less acidity.
Most other coffee makers use immersion brewing, which requires the pouring of hot water over coffee grounds to agitate the coffee and start extraction.
The unique Jet-Seal on the Delter separates the water and coffee by using a process called "Injection Brewing". It's a completely new method of brewing and works by infusing hot water into the coffee grounds under pressure for improved control and consistency.
See the instructional video below.