Description
The Hario V60 Transparent Plastic Dripper is a stylish, affordable and subtle alternative to the ceramic dripper. Although the heat retention would be slightly different to its ceramic counterpart, it allows you to experiment with brewing temperature and time to find the perfect taste for you.
The transparent dripper has a the same design features as the ceramic dripper; it has a distinctive cone shape which adds depth to the coffee layer, a large hole which changes the taste of the coffee by the speed of the water flow and spiral ribs which allow for maximum coffee expansion.
The added benefit of having a transparent dripper is that its lightweight design allows you to travel with it. We wouldn't recommend putting it in a suitcase (unless packed appropriately) but it would make quite a nice camping companion.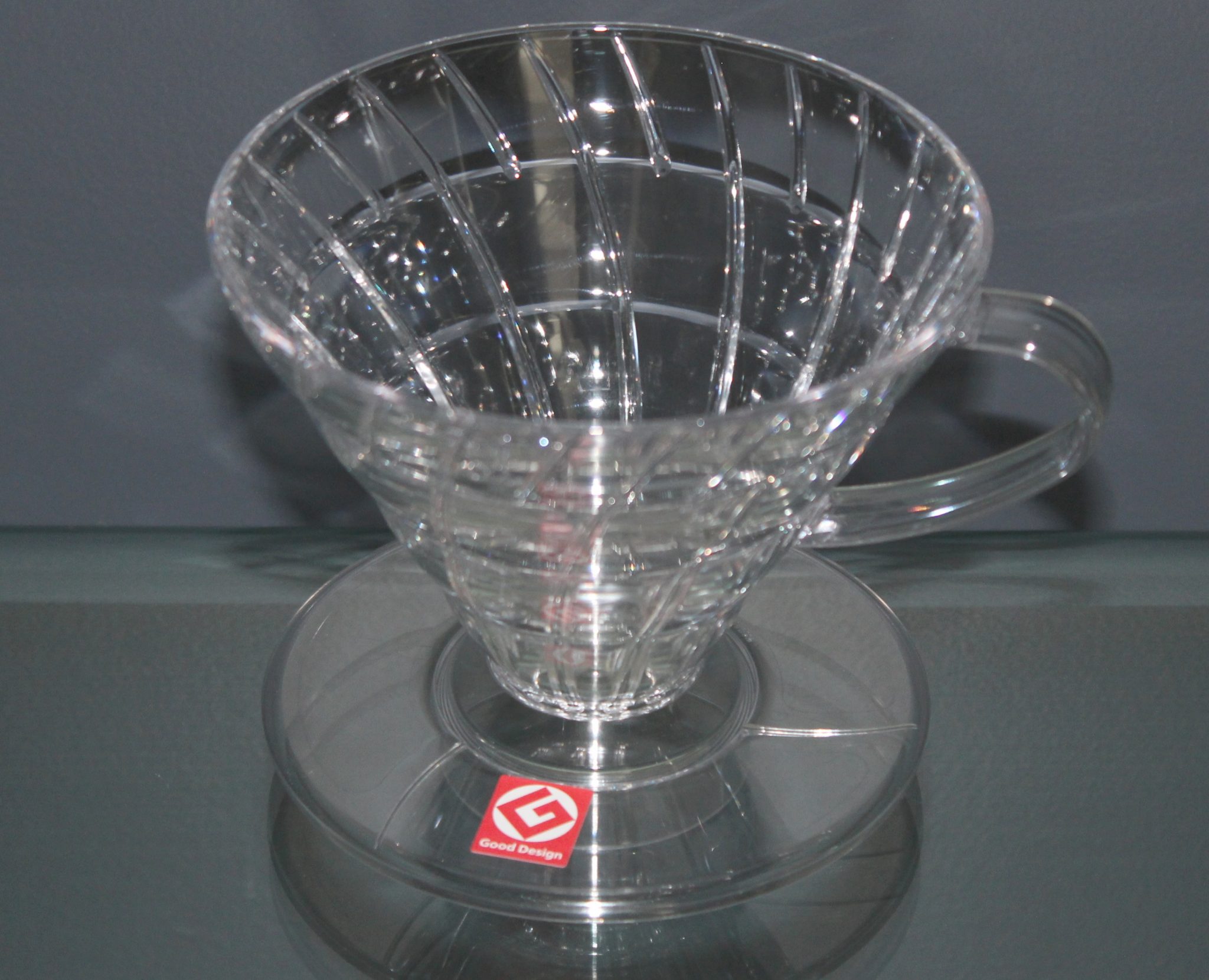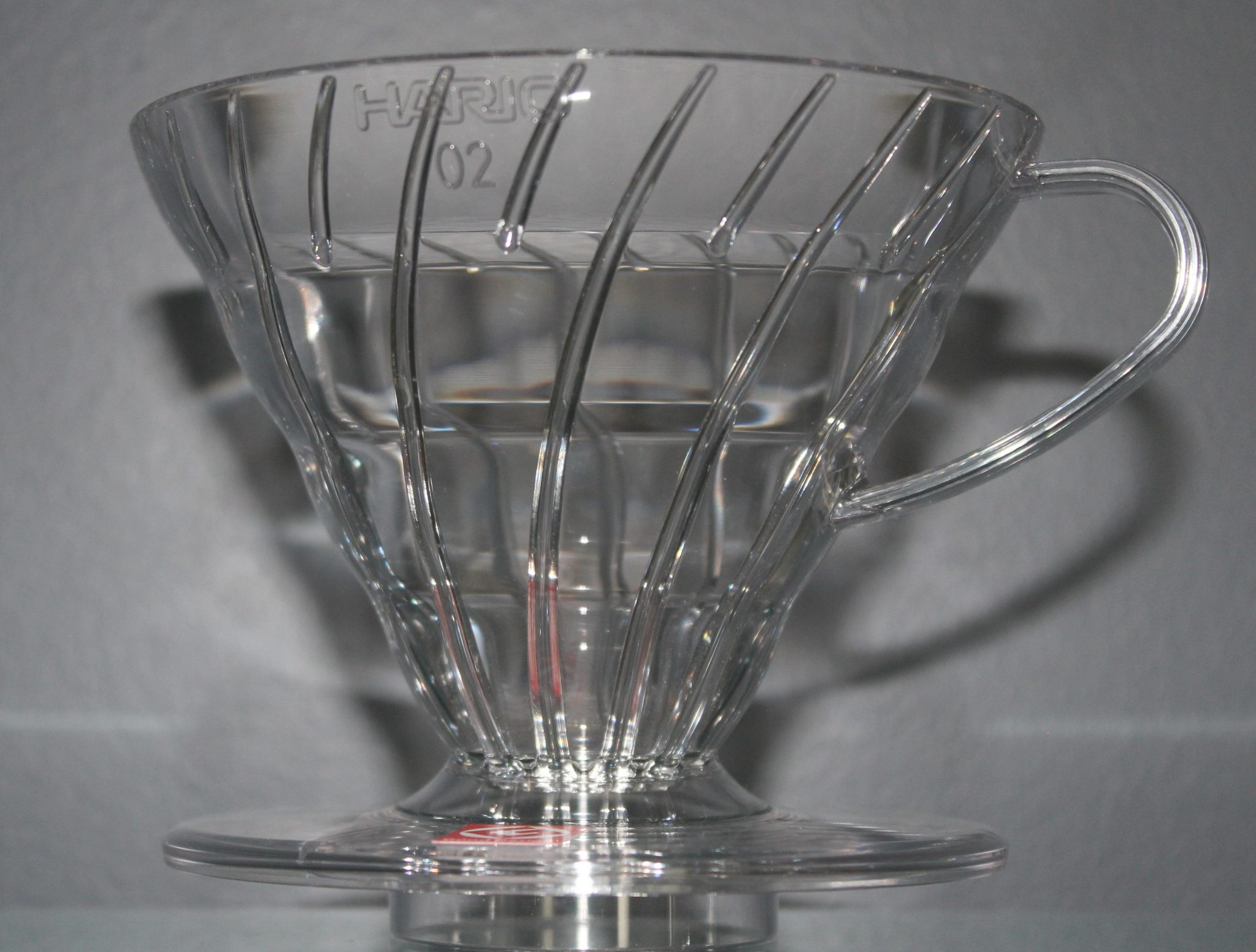 Please watch the instructional video below for more information.