Here is our monthly Kiva update for you! We are super proud to share with you that this month, with your help, we have raised $125.20 for Kiva. This has enabled us to help fund micro loans to the 3 people below.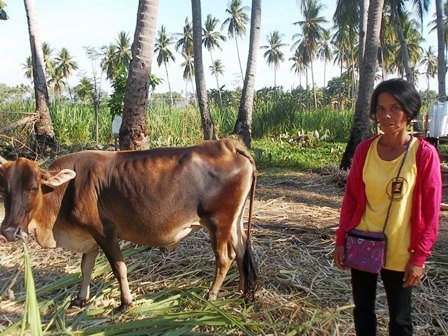 Roselyn is 46 years old and has six children. She is married, and one of her children is in school.
Roselyn is in the agricultural business, raising livestock in the Philippines. She requested a PHP 25,000 loan through NWTF in order to buy feed and other supplies to raise her livestock.
Roselyn has been raising livestock for twenty years now, and has borrowed four times in the past from NWTF to sustain her business.
In the future, Roselyn would like to save enough money to expand her business.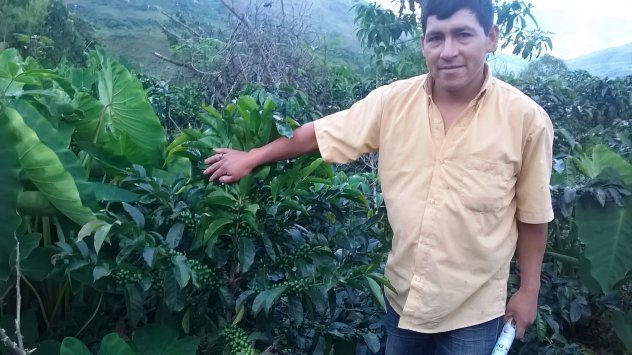 Elmer, aged 29, lives with his wife and his young son in his own home in the Cañaris district, a farming and livestock community located in the Ferreñafe province of the Lambayeque region on Peru's northern coast.
He has been growing coffee for the last 10 years, and has regular clients who have given him good personal and professional references. The loan will be used to buy plant food and fertiliser for his crops, and to pay for labour during the harvest, which he hopes will allow him to offer his clients a better product, increasing his earnings so that he can improve his family's quality of life.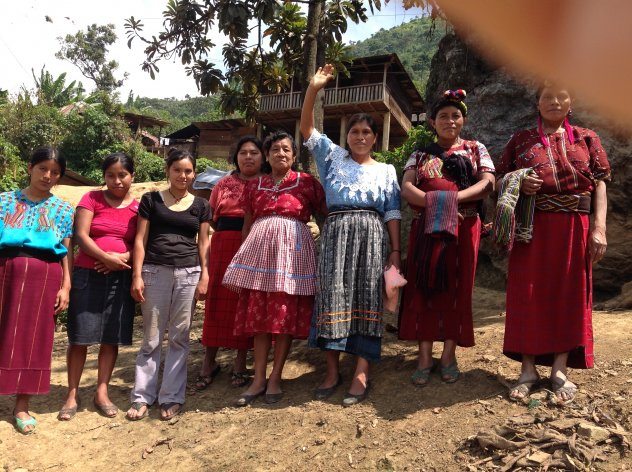 Rosa began working with her father at the age of 6 years.  She worked in the fields using a machete. Rosa worked harvesting cardamom and coffee but the work was too hard.  She was one of 11 siblings – 6 boys and 5 girls – she said she does not remember her father.
Rosa has been using the credit from Kiva Partner Asociación Chajulense de Mujeres – Unidas por la Vida for two years, and is getting now her third credit.  She used her first credit to initiate a store for selling vegetables.  She also invested in pigs and fattened them up.
With her second credit she began selling other products in her store and continued buying and fattening pigs.  Now, with her third one, she will use her credit to expand her store and use part of the credit to continue fattening and selling pigs.
Rosa considers that the financial help that she obtains from Kiva and the Association of Women United for Life has given her the opportunity to contribute, with her husband, to achieve better health, feeding and education for their children.
Rosa is the leader of Mango Group 3 (Mango Fruit).  The group is formed by 9 women – average age is 38 years and in average they have 4 children.  The average amount of the group loan is Q 3,289. The group will invest their credit to expand their stores that sells vegetables, staple goods, or chicken meat.
Thank you from us and Kiva!
If you feel inspired to help Kiva yourself or want to see more of the work they do, make sure you check out our blogpost here to find out why we LOVE helping them or go straight to their website to get lending.  Every little contribution goes a long way.