Here is our monthly Kiva update for you! We are super proud to share with you that with your help, we have now lent a total of $975, helping a total of 34 people/groups in 26 different countries so far. Please have a look below to read a little more about all the people who received our support.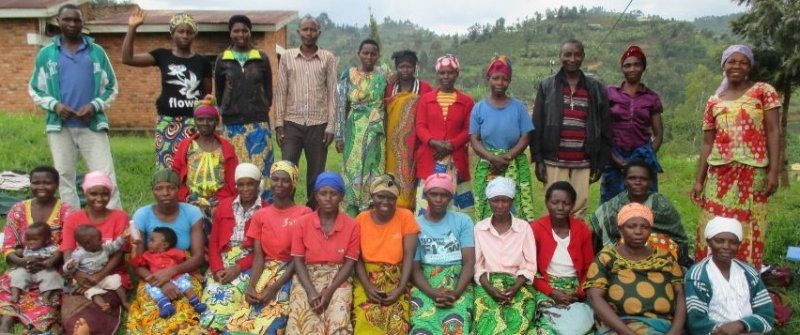 Beathe is a group leader, aged 28. She is married with two children, ages five and seven years old. The group is called Inezayawe, which translated into English means "goodness". The group members sell different products and they wish to expand their businesses to change their lives for the better.
Beathe owns a shop and she has been running in a business for five years. With the loan, she would like to buy shoe polish, Colgate and candles for resale. The profits from the business will be used to pay for medical insurance.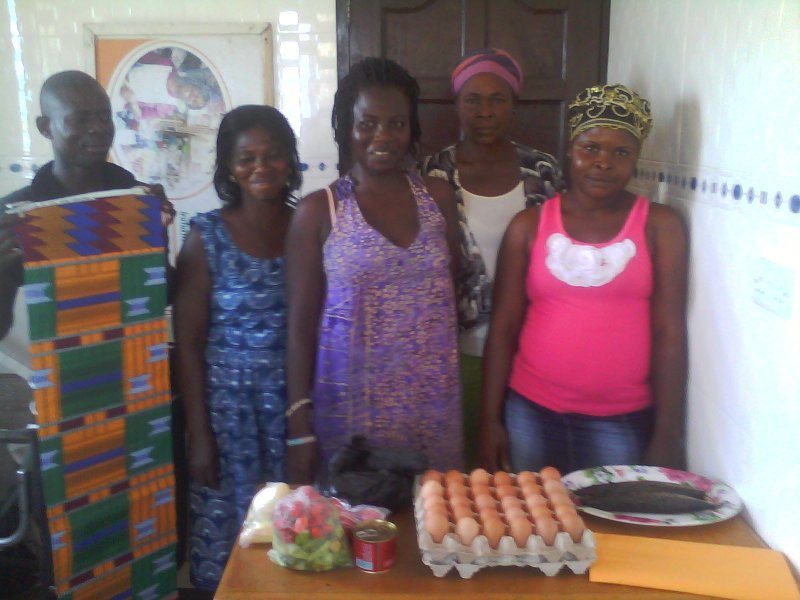 This is the Victory Group, of five members, which are all connected to their field of business within the localities of Chorkor, in the Greater Accra region of Ghana.
Talaata is the group leader, who is an enterprising woman dedicated to commerce. Her main source of income is her business, which is the sale of charcoal. She works in her business by herself.
Talaata has had this business for 12 years. Her customers are mainly the neighbors in her community.
She is requesting the loan to buy more sacks of charcoal, to stock her store. Talaata dreams of expanding her business so it becomes the best-stocked store in the community.
Shailesh is 40 years old and lives with his wife and two children. He comes from a farming family and has learned rice cultivation. Previously, he helped his parents in their fields. Now, he works independently with small loans from MFI Seva. Those loans he has repaid fully. Shailesh plants hire plots and wants to save for his own plots. To do this, he has expanded his rice areas this season. To cover the cost of this expansion Shailesh needs a loan of SRD 7,500 for the purchase of fertilizers and pesticides.
Sponsored by Quest through Kiva: Benkadi No.li Group from Mali.
Nouhoum is Malian and did not attend school. His hand is raised in the photo. He is a man of principle and takes his work seriously. He has always reimbursed the loans he borrows from RMCR. Aged 48, he is a married father of 11 children; one who is schooled and his wife is a housewife. Nouhoum raises sheep. He will purchase many rams with the loan from RMCR. He supplies himself in the surrounding fairs and resells his rams in town. He has been exercising his profession for more than 7 years. The estimated profit he earns per month is worth at least 20,000 FCA which enables him to provide certain needs to his family, among other things, food, his children's school fees, their clothes and shoes. He is often faced with difficulties of poor sales and the expensive costs of transportation of rams but he usually organizes the trip with his local farmers to meet the challenges.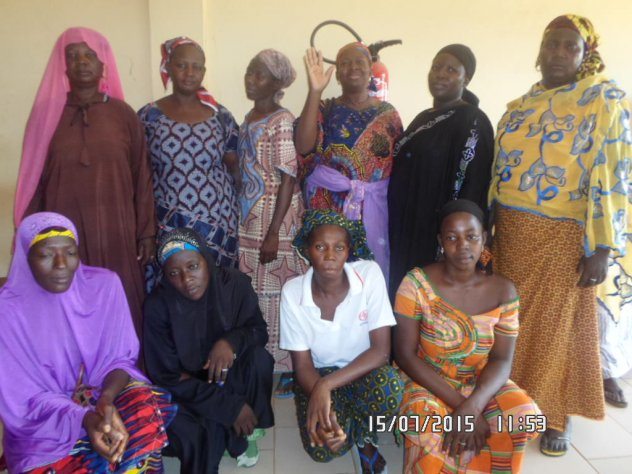 Bendia 27 (2) Group has just finished its first Kiva loan term. The reimbursement was made normally. Haoua, the featured member, thanks all the staff and lenders of Kiva for their support. With her share of the loan, Haoua was able to buy raw materials to make the soap she sells. She made a profit that permitted her to buy clothing for her children, make some other expenditures for the family, and especially to grow her business.
Haoua needs another loan to continue her business. After her sales, her profit will permit her to continue her activity.
If you feel inspired to help Kiva yourself or want to see more of the work they do, make sure you check out our blogpost here to find out why we LOVE helping them or go straight to their website to get lending.  Every little contribution goes a long way.
Thank you from us and KIVA!