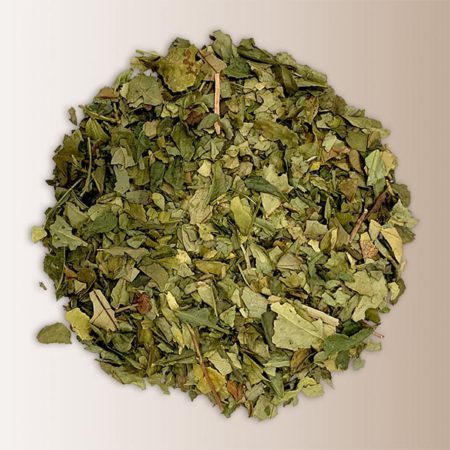 Korean White Tea – Loose Leaf Organic
$7.90 – $10.40
$7.90 – $10.40
Korean White Tea is slightly lighter than many of its green or black counterparts. This sweet and refreshing tea boasts a delicate flavour profile that is light, floral, and fruity. Korean White Tea earned its name from the fine white hairs that cover it during harvest. This tea is a delicious addition to your morning or afternoon routine.
Loose leaf 100% organic tea.
| | |
| --- | --- |
| How is it made? | White tea is made from the Camellia sinensis plant. Its leaves and buds are picked just before they are fully open. |
| Preparation | 1-2 tsp in 250mL 75-85ºc water for no longer than 2-3 minutes. |
| Tasting Notes | Sweet and refreshing. Light in taste with fresh and floral notes. |
| Health Benefits | Korean White Tea is rich in antioxidants and is linked to a reduced heart disease risk. Korean White Tea provides protection from bacteria for teeth and offers a memory boosting pick me up. Many studies have shown white tea and its components have a variety of health benefits, including lowering the risk of heart disease, cancer, and assisting with weight loss. |
| Caffeine | Yes |
Only logged in customers who have purchased this product may leave a review.