Description
Falsum Instant Brew Coffee – Bin 1
⊥
Falsum Instant Brew – Bin 1 is Falsum's flagship instant brew coffee made from Australian, Northern NSW coffee beans, and roasted to a medium roast. This coffee celebrates Australian grown organic and direct trade coffee beans. The Northern NSW coffee region has volcanic soils, a slow ripening season and pocket micro climate, which instills unique characteristics to the roasted coffee that Falsum seeks to share with coffee lovers. Drinking this coffee you know you are getting the high quality freshness of Australian produce grown and roasted in Australia without extra sea shipping.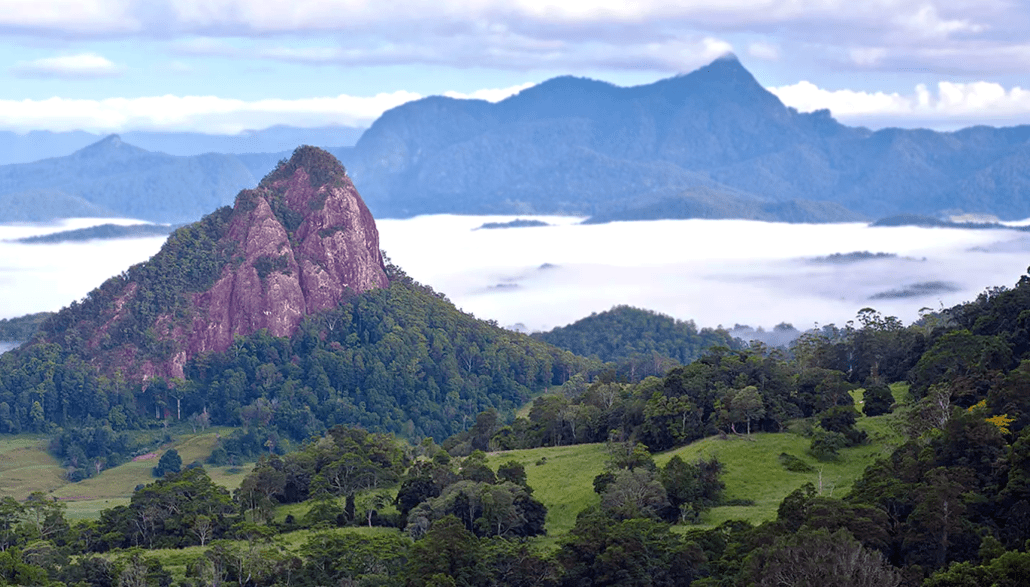 As a medium roast, this coffee reminds us of berries and plums layered with dark chocolate. We recommend trying both with and without milk.
What is Falsum?
Falsum is a coffee roasting and products brand specialising in cold process hand crafted coffee that seeks to bring the flavours and aromas of the cafe into a product you can stock in your kitchen, office, or camping pack. Falsum's featured offering is Falsum Instant Brew.
Falsum has made its home with Quest Coffee Roasters, and our team is excited about the future of having both quality instant brew and delicious roasted coffee under one roof.
What is instant brew?
Instant brew is a type of instant coffee, but one that tastes unlike any instant coffee you've tried before. It tastes more like what you would expect to get in a cafe.
Falsum instant brew has been made using a cold brewing and freeze drying process that ensures after roasting your coffee will not see heat again until it's in your cup. This means your coffee will retain more of its original flavour and aroma because they have not been burnt away during the brewing or drying process. Each batch (named after its batch identification number aka. Bin) has been meticulously hand crafted and tested to bring you fresh brewed coffee available at your convenience. We have spent the time so you don't have to.