Description
Falsum Instant Brew – Bin 2
⊥
Bin 2 is a light-medium roast instant brew made from a recipe that blends multiple regions from across the world. This brew has been crafted to showcase a complex but balanced flavour profile. It will be especially favoured by coffee lovers who enjoy their coffee on the darker side, as the lighter medium roast preserves more of the floral and fruity qualities of the bean. A perfect gift for a friend or family member who loves long blacks and camping.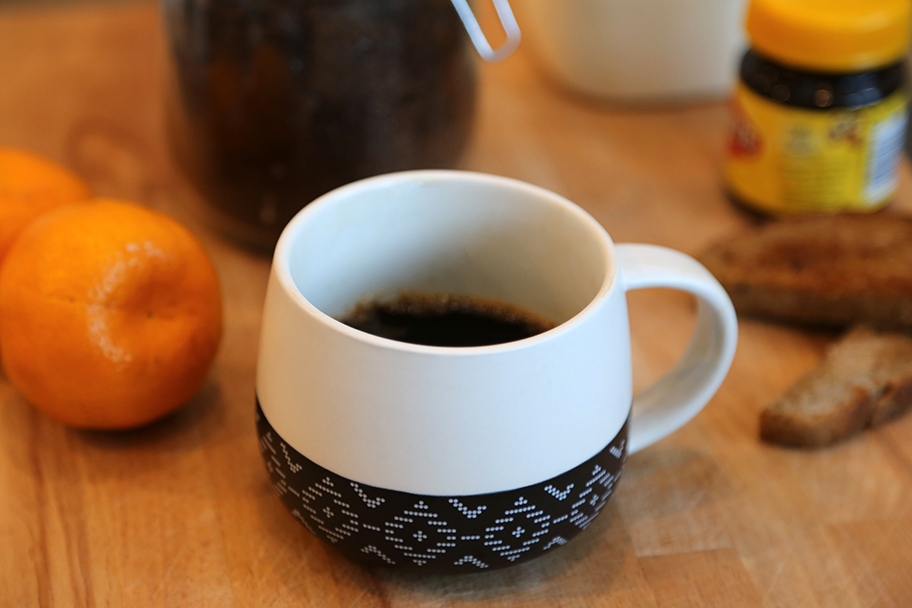 What is Falsum?
Falsum is a coffee roasting and products brand specialising in cold process hand crafted coffee that seek to bring the flavours and aromas of the cafe into a product you can stock in your kitchen, office, or camping supplies. Falsum's featured offering is Falsum Instant Brew.
Falsum has made its home with the Quest Coffee Roasters, and our team is excited about the future having both quality instant brew and delicious roasted coffee under one roof.
What is instant brew?
Instant brew is a type of instant coffee, but one that tastes unlike any instant coffee you've tasted before. It takes more like what you would expect to get in a cafe.
Falsum instant brew has been made using a cold brewing and freeze drying process that ensures that after roasting your coffee will not see heat again until its in your cup. This your instant coffee will keep more of its flavours and aromas because they have not been burnt away during the brewing or drying process. Each batch (named after it's batch identification number aka. Bin) has been meticulously hand crafted and test to bring you the flavour of the bean fresh from roasting into a cup at your convenience. We have spent the time so you don't have to.