Description
Receive a 1kg bag of coffee of your choice either once or twice per month for 3 MONTHS. You can also pick *Roaster's Choice* if you would like your coffee picked by our master roaster and receive a selection of varieties over the course of your subscription.
A super easy way to get fresh coffee to your door every month. This will ensure you never run out again!
THIS IS HOW EASY IT IS TO ORDER: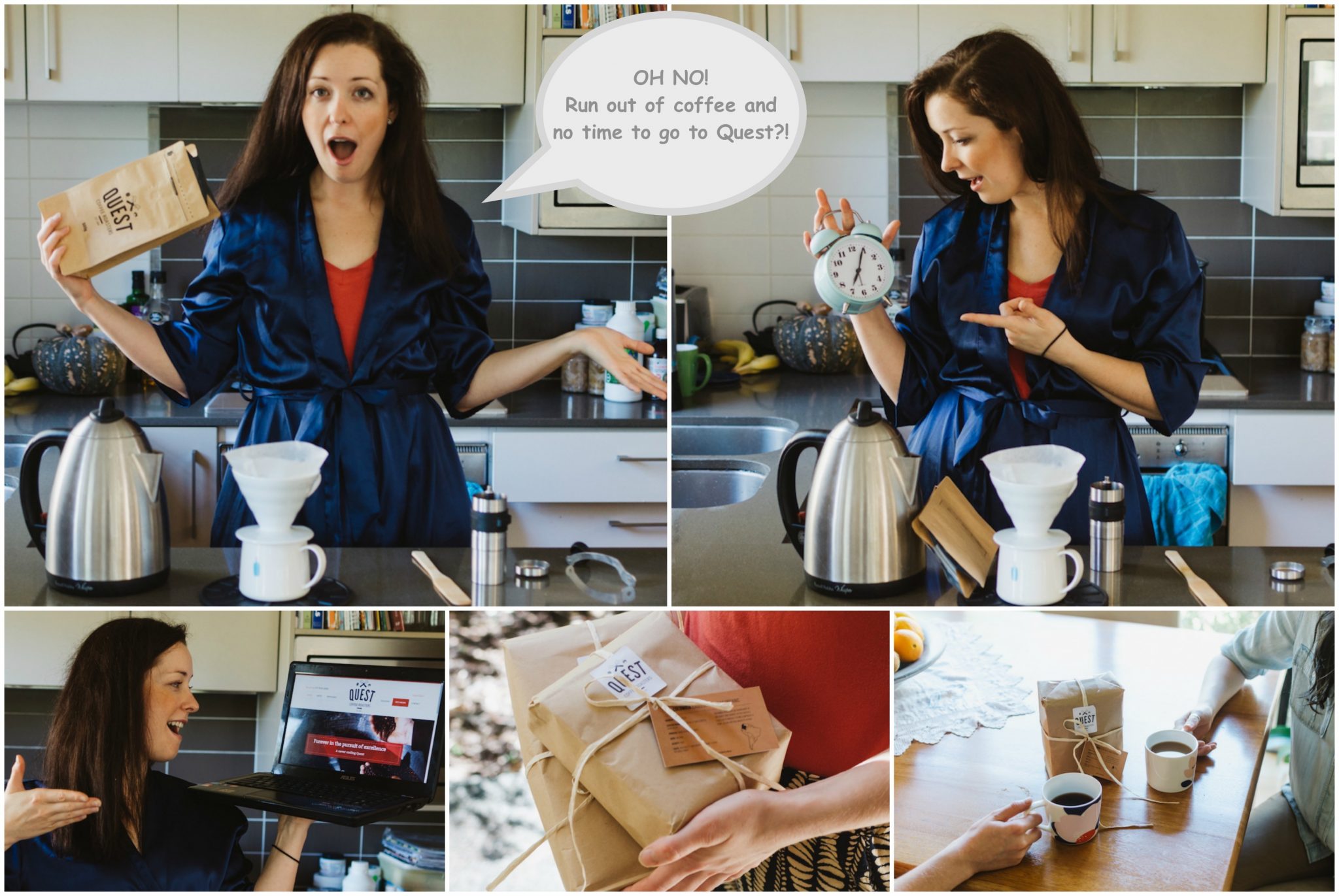 Frequently Asked Questions
Why is it better to get a subscription?
Because you save 67% on deliveries over the subscription period, and you also get the convenience of coffee beans delivered to your door so you can go about enjoying your day.
So I am keen to get started right away. When can I expect my order?
Your first installment will leave not long after we have received payment. Every installment after that will be delivered on the 1st or 15th of every month on a bi-monthly or monthly schedule based on the frequency you selected for your order.