Description
Receive a 1kg bag of coffee of your choice either once or twice per month for 3 MONTHS. You can also pick *Roaster's Choice* if you would like your coffee picked by our master roaster and receive a selection of varieties over the course of your subscription.
A super easy way to get fresh coffee to your door every month. This will ensure you never run out again!
THIS IS HOW EASY IT IS TO ORDER: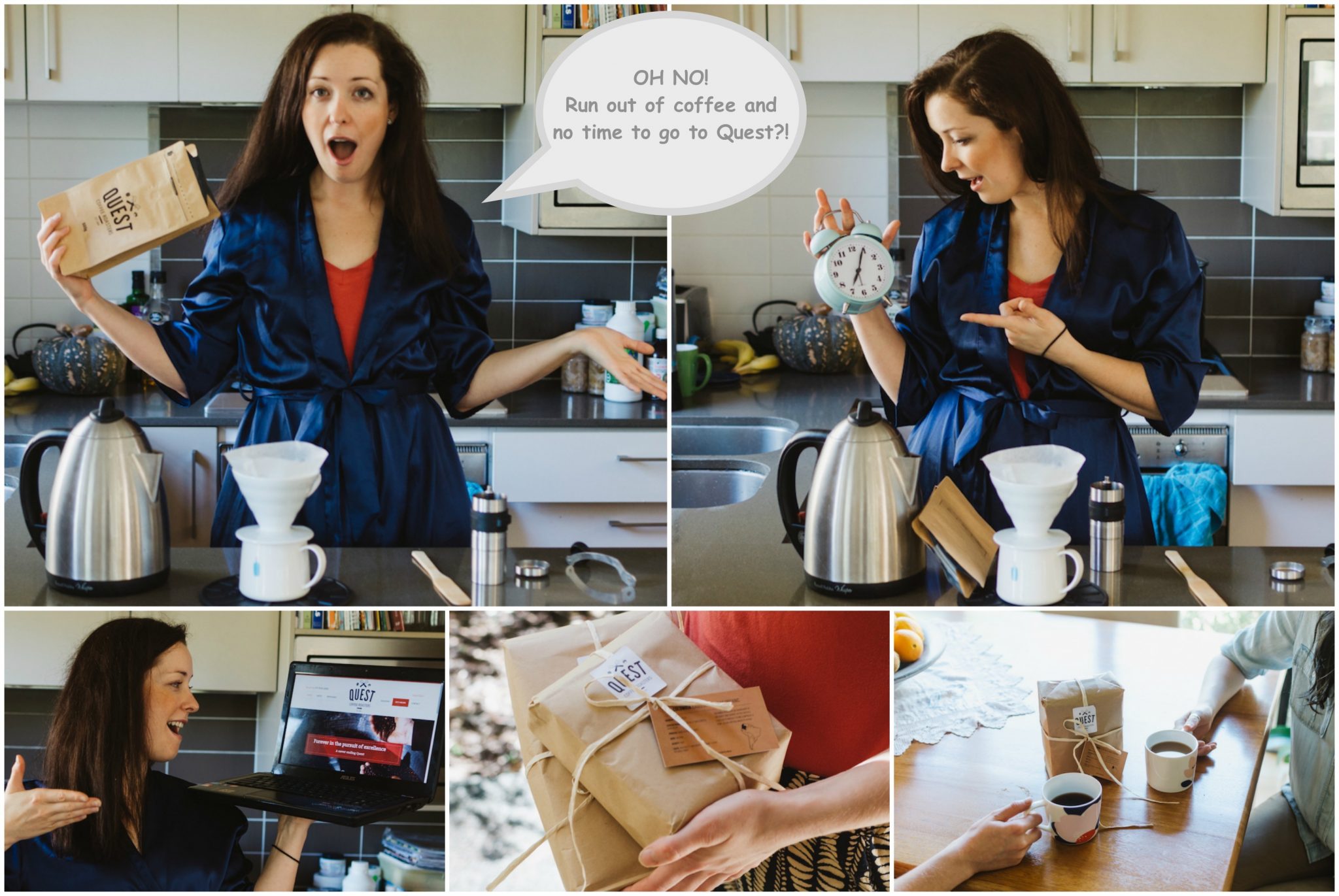 Frequently Asked Questions
Why would I pay you all that money up front?
Because you save money over the subscription period. Freight is free for all deliveries after the first month and you get the convenience of coffee beans delivered to your door so you can go about spending your day.
So I am keen to get started right away. When can I expect my order?
Your first order will leave as soon as we have received your payment. After your first order, we will send out your order either on or about the 1st or on the 15th of every month (subject to the frequency you choose when you place your order.)
I would like to give a coffee subscription as a gift. Is that possible?
FOR SURE! Make sure you fill out the Shipping Address for the recipient and keep your own address as the billing address. We would love to send the recipient a personalised message from you too, so just leave your message in the comments when you place the order and we'll take care of the rest.
We do not wrap the beans prior to postage however, if you would like them wrapped (or are giving them as a gift), we will be more than happy to do that. Just leave us a note in the comments box at checkout.