Last updated: 11:00am 29 August 2020
Quest Coffee Roasters cafe on James Street is open and in compliance with the Queensland Government's 24 July COVID Safe Checklist
only 6 customers will be allowed inside the shop at one time. 1.5 m social distancing rule is still in effect.
limited seated with 1.5 distancing, and majority takeaway orders.
all dine in patrons need to provide their contact information

A form is available online and accessible by scanning QR code by the register.
All completed forms will go into an end of the month raffle to win a free 500g of beans.
Information provided will only be used for compliance with State and Federal government regulations and for no other purpose. All slips will be destroyed after 56 days.
If you don't have your phone handy, paper forms are available.


If you are unwell or exhibiting COVID-19 symptoms we ask that you do not enter the cafe. Our staff have a right to refuse service and must insist that anyone with these symptoms leaves the premises.
home deliveries still and always available.
no self-serve water. Ask one of our friendly staff for water.
avoid using cash if possible, but if you have to, we have made hand sanitizer available at the counter.
no paper punch cards for beans or coffee. We have switched to digital punch cards on the Stamp Me mobile app. Use your mobile camera to scan this QR code and download the app:

There are both coffee bean and drinks loyalty available. Stamp Me is an Australian made and owned loyalty tool and we love to support small Australian businesses.

Guidance from health officials changes rapidly as the situation evolves. We'll keep this page updated to reflect the latest rules we are enforcing in shop.

We apologise for the inconvenience this will cause. Our goal is to ensure the health and safety of you and all our lovely customers, and do our part to contain the spread of the coronavirus that has been disrupting everyone's lives in Australian and the rest of the world.
For customers self isolating or in quarantine

Our roasted beans are available for purchase online and will be delivered to your door. Visit buy beans.
If you don't have a home grinding kit, we also offer Falsum Instant Brew in our online store. Falsum is a high quality instant coffee that has been crafted to capture the flavour and aromas of barista made coffee. Visit buy instant coffee.
Take care of yourselves and stay safe.
With <3
Quest Coffee Roasters team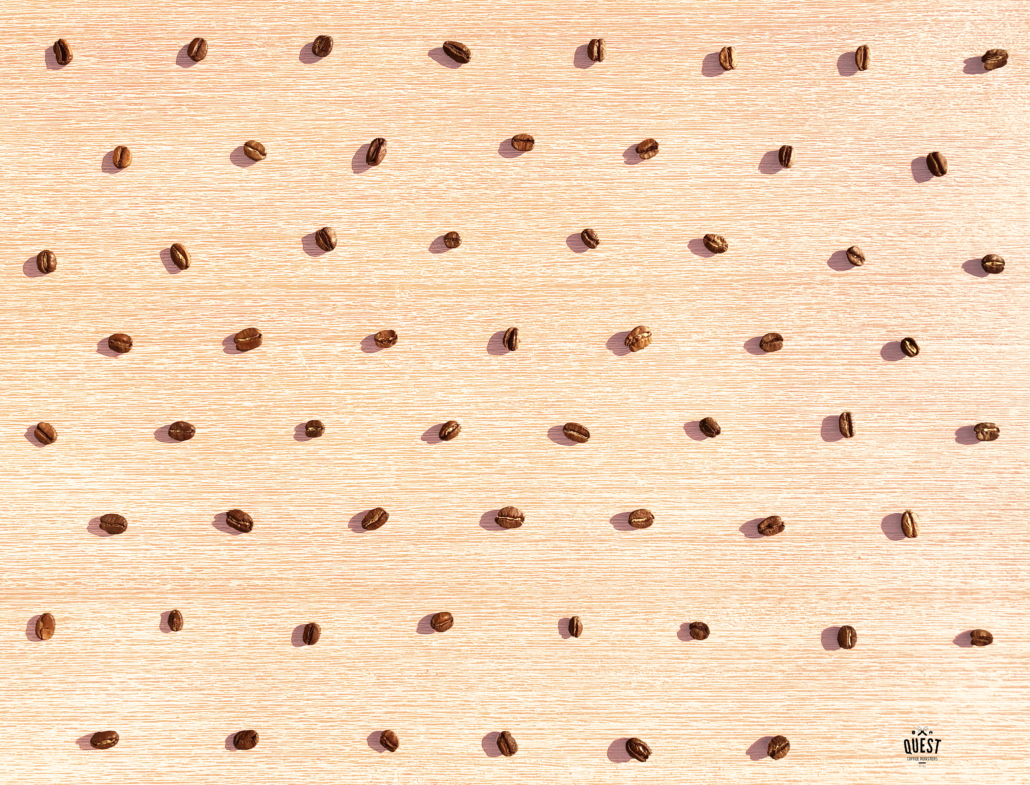 At Quest we enforce social distancing