Last updated: 9:15pm 30 March 2020
Quest Coffee Roasters cafe on James Street is still open, but with new rules in line with Australian Department of Health.
only 2 customers will be allowed inside the shop at one time. 1.5 m social distancing rule.
takeaway + home deliveries only. Refer to: "The following facilities will be restricted from opening from midday local time 23 March 2020… Restaurants and cafes will be restricted to takeaway and/or home delivery" – Prime Minister 22 Mar 2020
no self-serve water. Ask one of our friendly staff for water.
avoid using cash if possible, but if you have to, we have made hand sanitizer available at the counter.
no paper punch cards for beans or coffee. We will be switching to app based punch cards and providing loyalty rewards online for subscribers to our beans newsletter.
Guidance from health officials changes rapidly as the situation evolves. We'll keep this page updated to reflect the latest rules we are enforcing in shop.

We apologise for the inconvenience this will cause. Our goal is to ensure the health and safety of you and all our lovely customers, and do our part to contain the spread of the coronavirus that has been disrupting everyone's lives in Australian and the rest of the world.
For customers self isolating or in quarantine

Our roasted beans are available for purchase online and will be delivered to your door. Visit buy beans.
If you don't have a home grinding kit, we also offer Falsum Instant Brew in our online store. Falsum is a high quality instant coffee that has been crafted to capture the flavour and aromas of barista made coffee. Visit buy instant coffee.
Take care of yourselves and stay safe.
With <3
Quest Coffee Roasters team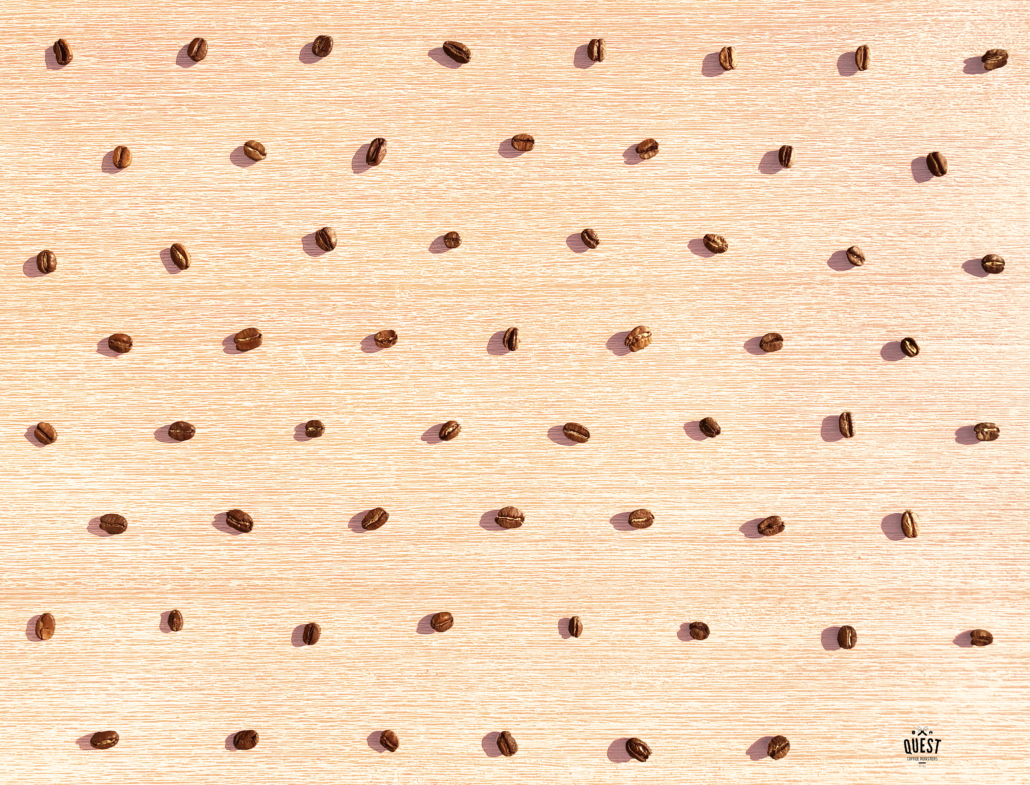 At Quest we enforce social distancing