Lot 5, 23 Hutchinson Street, Burleigh Heads, QLD 4220
Phone 07 5645 5237
Trading Hours
Monday to Friday 6am to 2pm
Menus
Roasting Organic Coffee in Burleigh Heads, Queensland
At Quest Coffee Roasters, we are perfectionists when it comes to taste and quality of our coffee. With over 12 years industry experience, we make sure the coffee that reaches your taste buds is sourced from carefully selected coffee bean plantations, and follows carefully tested roasted methods to ensure a memorable and consistent taste profile. With every sip of a Quest roasted coffee, you should feel comfort and pleasure, and be seeking more once you finish your cup.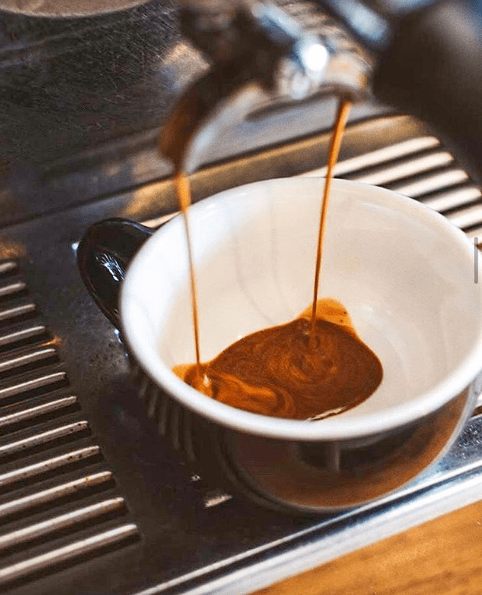 The coffee beans we use for our Quest single origin and Quest In Casa Organic Premium Blend are sourced from world renowned coffee bean growers and roasted to perfection. Our roasting recipe has been refined over 10 years to not only bring that delicious full Quest flavour, but also a strong presence of flavour and comforting aroma.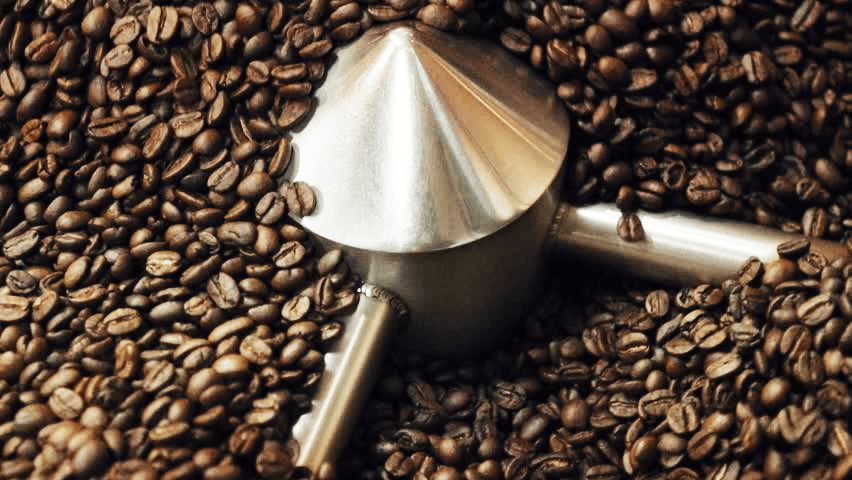 As Burleigh Heads' first organic coffee roaster, we assure the freshest beans with little time wasted on shipping between the Roastery and Cafe or wholesale customers. We are environmentally and socially conscious and roast 98% organic beans from Rain Forest Alliance and fair trade farms, and support coffee kids and their families through KIVA.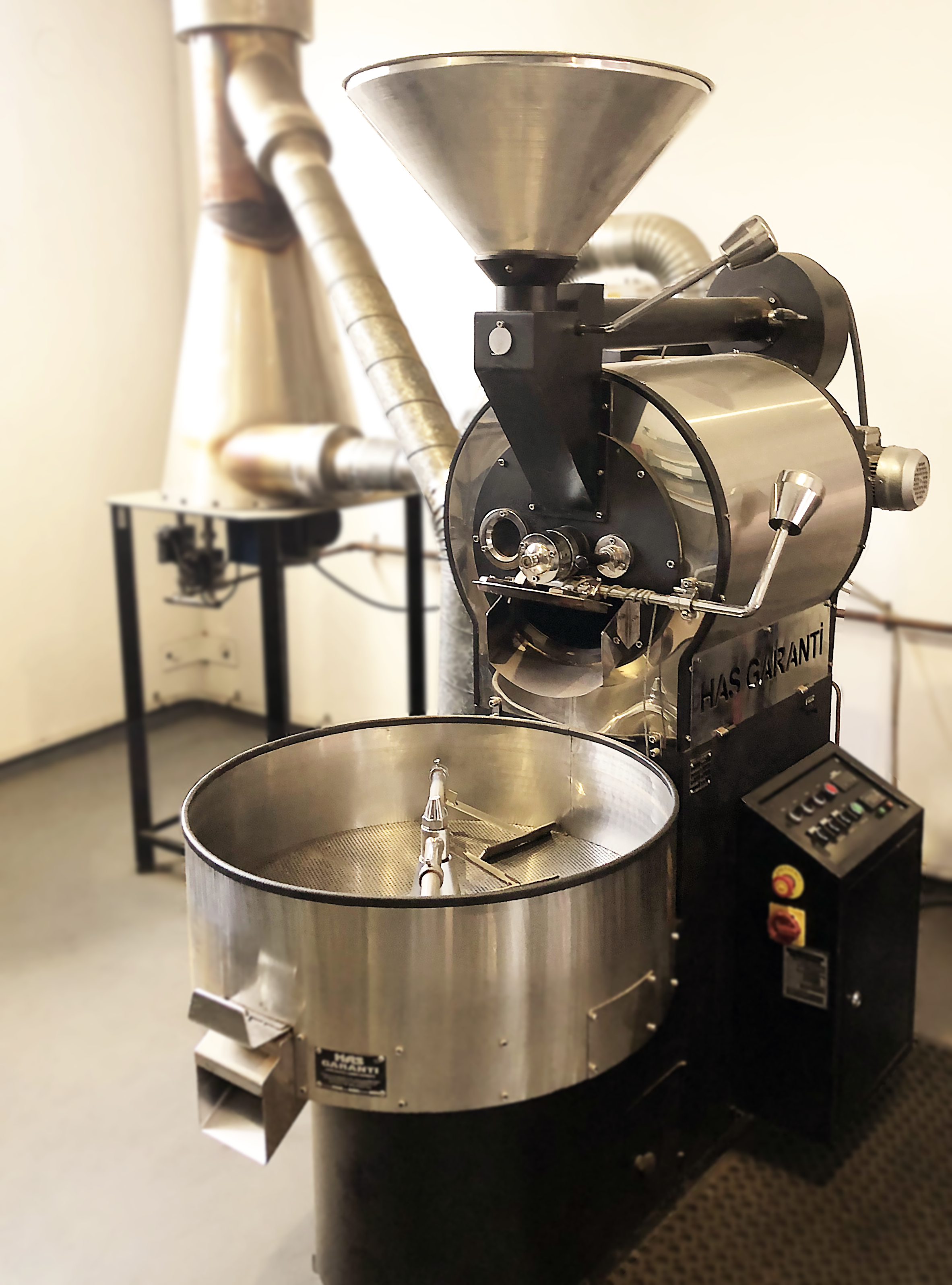 Having the support of the local community for the last 10+ years is amazing and we hope to be worthy of this support into the future. It's a privilege to bring our blends of handcrafted beans into your home so we have made ordering your coffee from our quality selection as easy and secure as possible.
Come with us on our coffee journey and be part of our quest to bring the best to your morning and day. We look forward to hearing from you soon either online or in the cafe.