Description
In Casa Organic – Premium Blend – Organic Coffee Pods
Quest's Organic Coffee Pods have been made with In Casa Organic Premium Blend – our signature organic blend and unique to Quest. This coffee has been crafted to what we love to drink everyday – smooth and full of flavour. It is a little on the darker side: nice and thick without being inelegant. In Casa makes a great milky coffee, and is easily enjoyed black with some spicy undertones and enough kick to wake you up in the morning. In Casa Organic Premium Blend is the wool sweater of our blends – warm, comforting, familiar. It is especially made to go well in an espresso machine as well as a plunger or stove top. In Casa is our all-rounder and this is, perhaps, why it's our most popular blend.
What coffee machines are the coffee pods compatible with?
All Nespresso compatible original coffee machines (excluding built-in kitchen machines). Examples of Nespresso compatible machines can be found on nespresso.com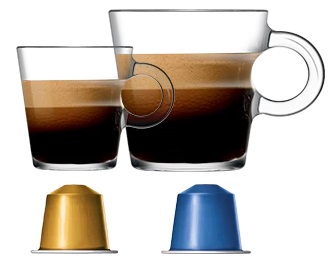 But what if I want whole beans instead?
If you want to buy the beans instead: In Case Organic – Premium Blend – Roasted Coffee beans